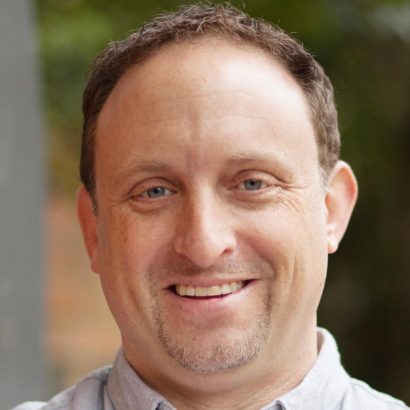 Bob Grohs, Product Marketing, Zoom
n a world where most customers will leave a brand after just one or two bad experiences, it's easy to see why customer experience remains top of mind for today's business leaders. In fact, 65% of companies said they were increasing CX spending in 2023 — the highest of any technology area — by an average of 23%, according to Metrigy's 2023 Technology Spending Outlook.
This increased focus on CX isn't just limited to technology, however. The role of chief customer officer (CCO) is also growing, with Metrigy finding that nearly 75% of companies have hired or are planning to hire a CCO. With this position in place, businesses were found to report better success metrics across their revenue, customer ratings, and agent efficiency.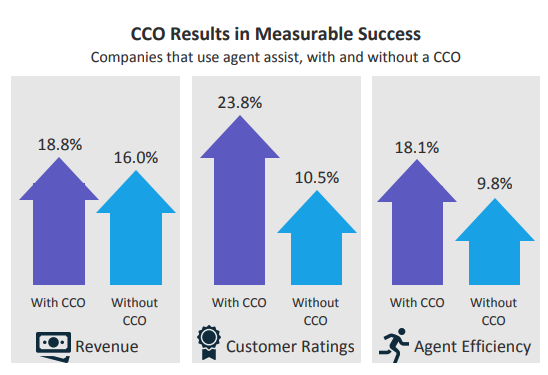 This made us curious about other trends that help elevate the customer experience. So, we partnered with Metrigy for a new study to learn what CX leaders are doing to make life easier for employees, establish long-lasting customer relationships, and build the brand equity we all crave.
Check out the full study here or keep reading for some highlights.
Which projects lead CX transformations?
Metrigy found that 82.7% of companies will have completed a CX transformation initiative or have one underway in 2023. The biggest focus areas were around worker-focused initiatives, foundational technologies, and applications and channels. Let's take a closer look at each of these, below.
Worker-focused initiatives
It's been said that happy employees create happy customers, so we weren't surprised to learn that CX solutions that help manage agents' schedules, performance, and productivity are top of mind. Metrigy found that 54% of CX leaders are adding tools to improve agent scheduling and capacity planning, while 52% are adding workforce optimization technology.
Applications and channels
Virtual assistants and automated chatbots comprise 41% of CX transformations, along with projects that involve generative AI. Metrigy also reported that 40% of companies are adding visual engagement channels to their portfolios, as video and screen-sharing enable more engaging interactions between participants.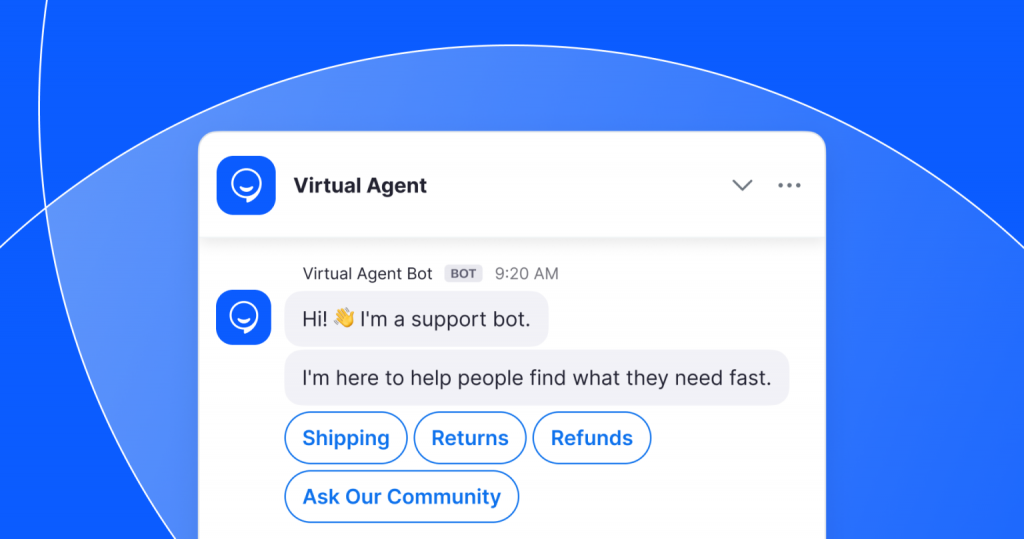 Foundational technologies
To build a stronger foundation, 48% of CX leaders are integrating contact centers with unified communications platforms and CRMs, while 46% are adding management tools to improve their network, audio, or video performance. Cloud-based apps also remain popular, with 40% of leaders adding solutions built for the cloud to on-premises platforms. Meanwhile, 31% are moving off-prem and migrating to the cloud.
Make life easier for your remote contact center agents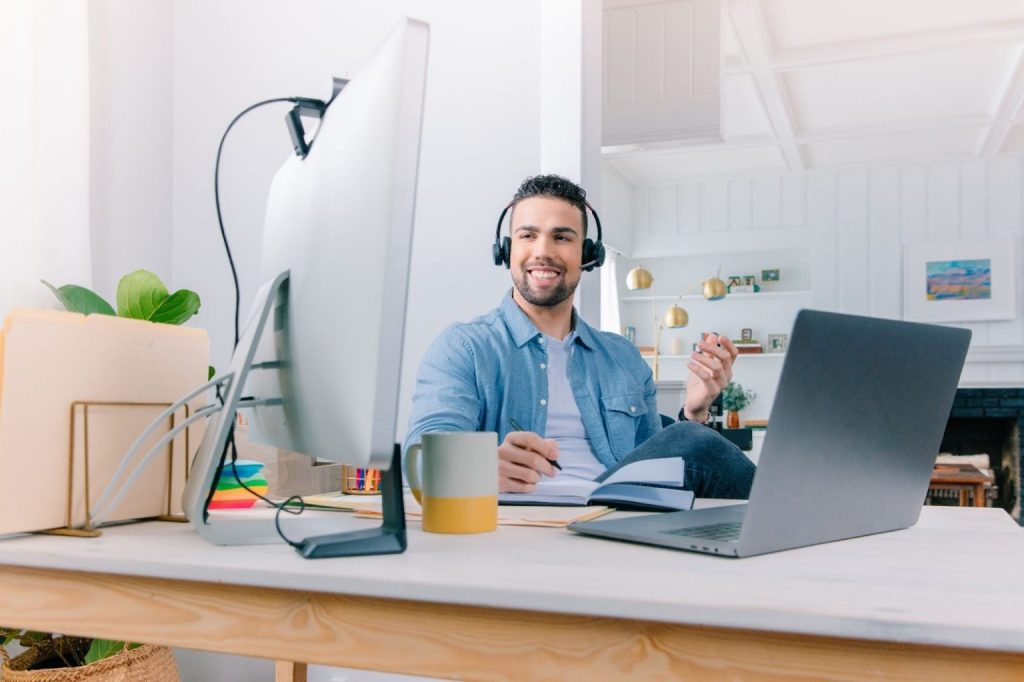 The ways employees work matters, too. Metrigy found technology that supports and enables hybrid work is imperative to the success of modern workplaces, as 62% of organizations have full-time, work-from-home contact center employees.
With so many contact center agents working remotely, leaders need to find new ways to minimize siloed communications and reduce friction. While workforce management solutions are helpful, integrating your contact center capabilities with a unified communications platform is key to reducing this friction and comes with a handful of other benefits, including:
easier access to bring experts into customer interactions
streamlined conversations between frontline and back-office people over the same app
agents and supervisors can both be involved in providing customer help and product development
cost savings through bundled licenses
use of video or screen sharing during customer calls
These benefits, along with the increases in customer ratings, employee efficiency, and revenue make it easy to understand why 54.2% of organizations integrated their UCaaS and contact center platforms last year.
(Read how the Mike Morse Law Firm improved client communications and streamlined employee collaboration with this integrated approach).
How to improve your CX strategy
If you're looking to build better relationships with customers, now's the time to evaluate your CX strategy through a transformational lens. Look for ways to consolidate your tech stack with products that integrate seamlessly with one another yet won't sacrifice the overall experience. The right solutions can help you create a meaningful experience for both agents and customers without additional costs.
Check out the full Metrigy CX transformation report to learn:
how to evaluate your CX strategy
the benefits of integrating your UCaaS and contact center platforms
the value of visual engagement applications,
more tips to transform your customer experience
At Zoom, we believe that bringing your contact center operations and unified communications together can foster a better sense of collaboration between agents, colleagues, and customers. Our CX solutions provide the power of an omnichannel contact center, automated virtual assistant, and workforce engagement management tools — all on a single platform. To learn how to transform your CX with Zoom customer experience solutions, contact us today.
Content original source: https://blog.zoom.us/how-to-transform-your-cx/
Published with permission from Zoom.