CONTACT CENTRE MONTHLY IS THE ONLINE MAGAZINE FOR THE CUSTOMER SERVICE INDUSTRY
Contact Centre Monthly is part of UK Contact Centre Forum as an online resource for the customer service community. The magazine features all the latest industry news, incentive ideas, events listings, team and individual profiles, as well as articles on strategy and technology.
Introducing this month's sponsor
Hej, (that's 'hi' in Danish). We're Jabra.
We've engineered technology for the last 150 years that makes life look and sound better than ever. Whether you're running a million-dollar project from your kitchen. Or running your first 5k in the park.

Pitching over video from Toronto to Tokyo. Or getting lost in your music. Whatever you've got going on, we've got you. Jabra. Technology for life's new rhythm.

Why Jabra for your Contact Centre?

– Improve customer experience in your call centre, whether it's on-prem or remote, through premium hardware that works seamlessly with your platform.

– The best headsets. Industry leading microphones, speaker performance, & passive noise-cancellation

– A simple way to improve your key performance indicators like AHT, agent satisfaction and customer experience.

– Jabra is more than just hardware – great service, support, cases and unique digital experiences

For more information, visit our website: https://www.jabra.co.uk/business/contact-center-headsets
Jubilee celebrations at our Contact Centres!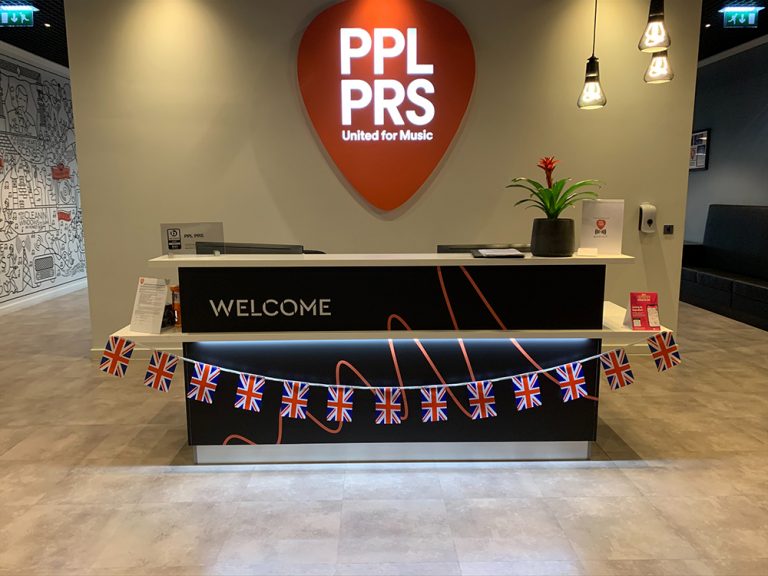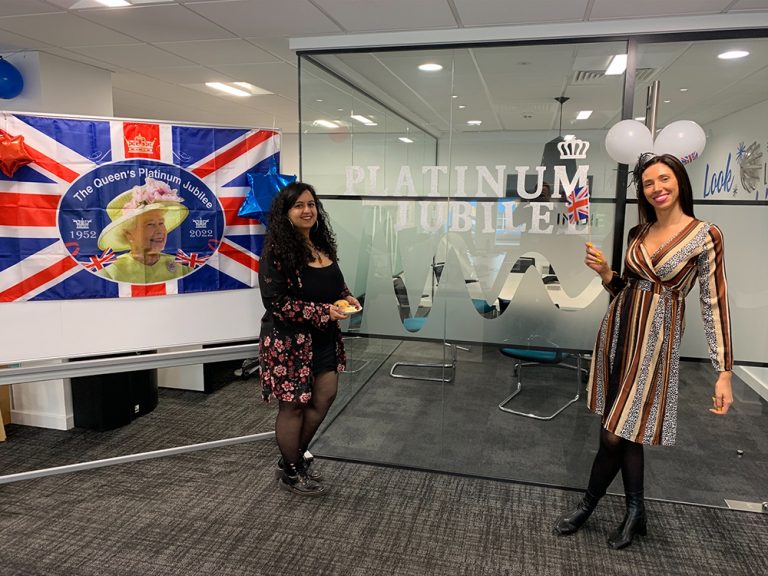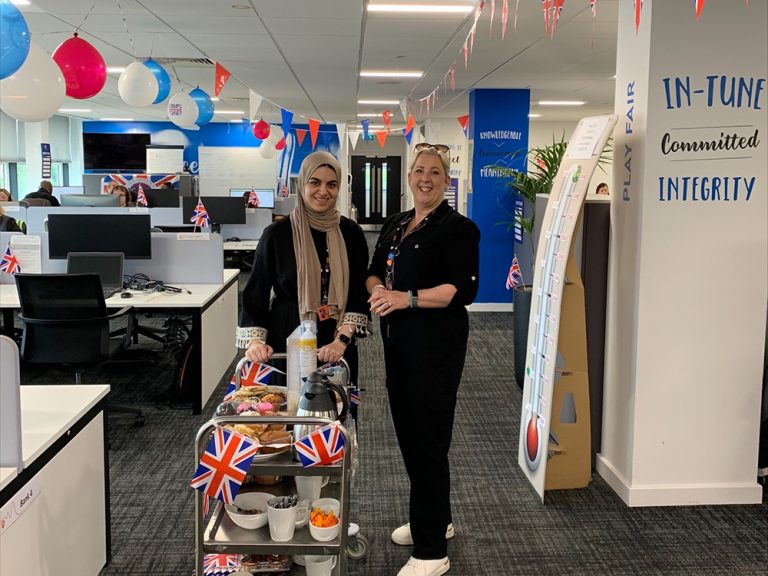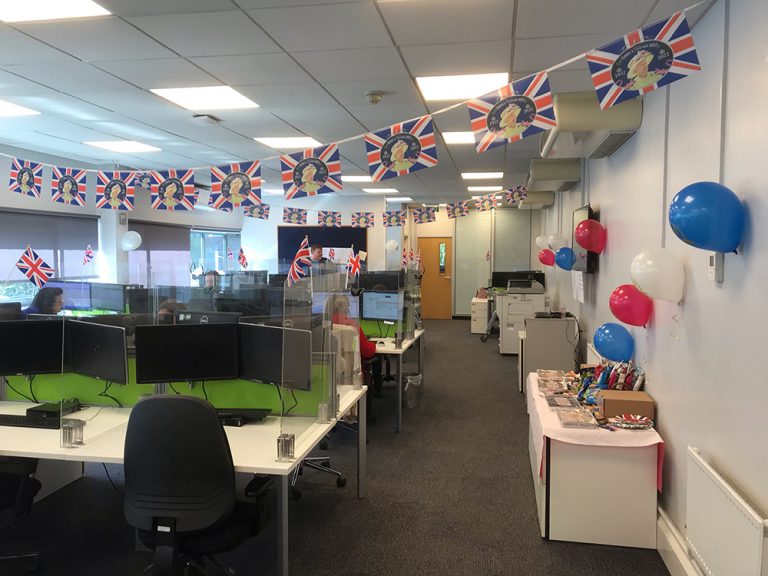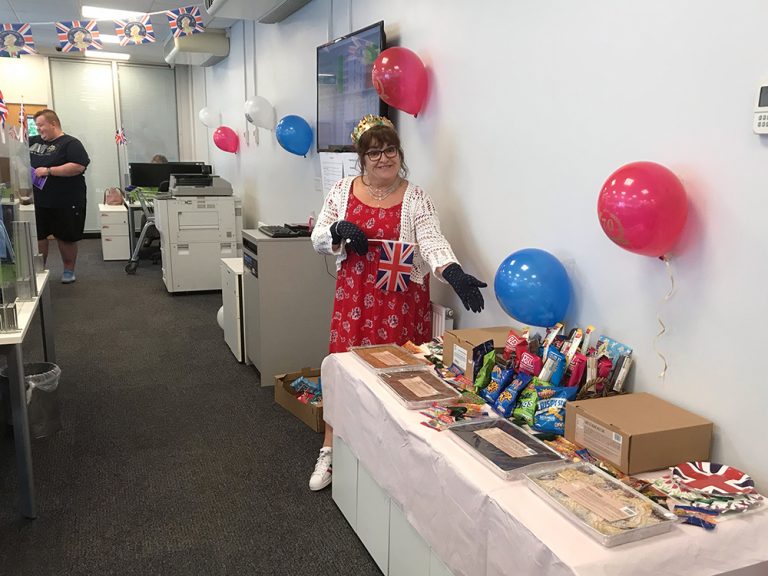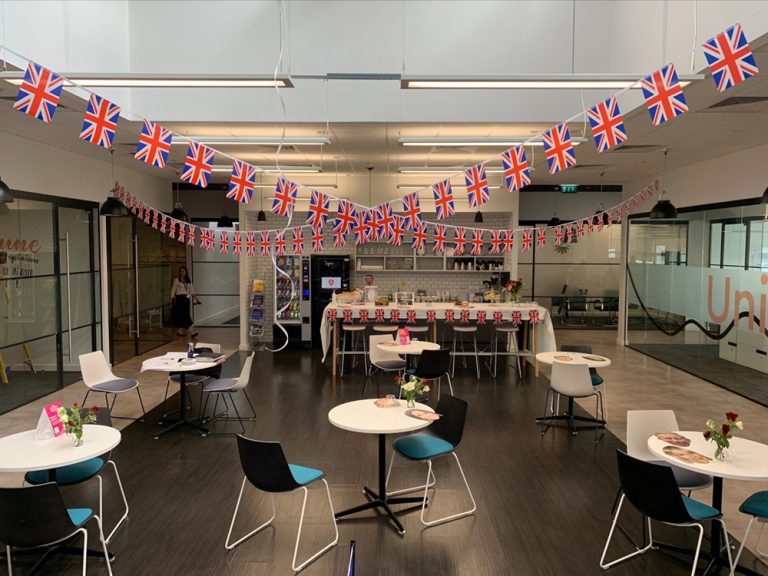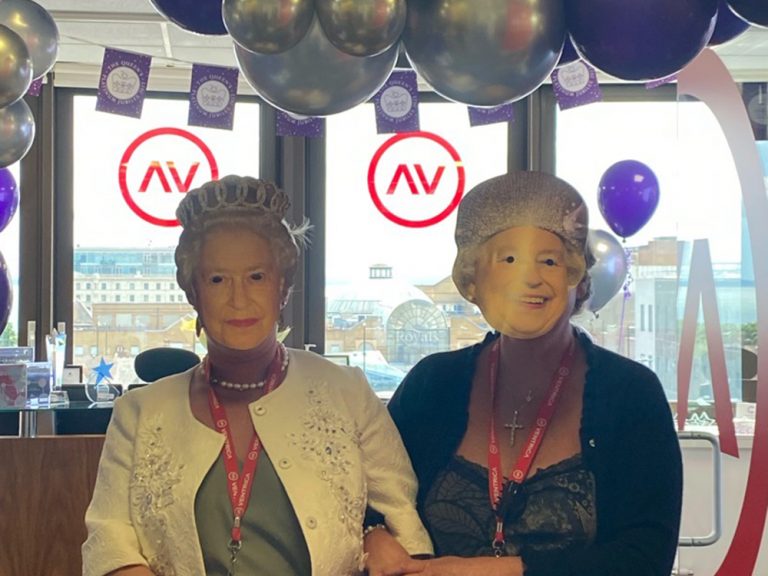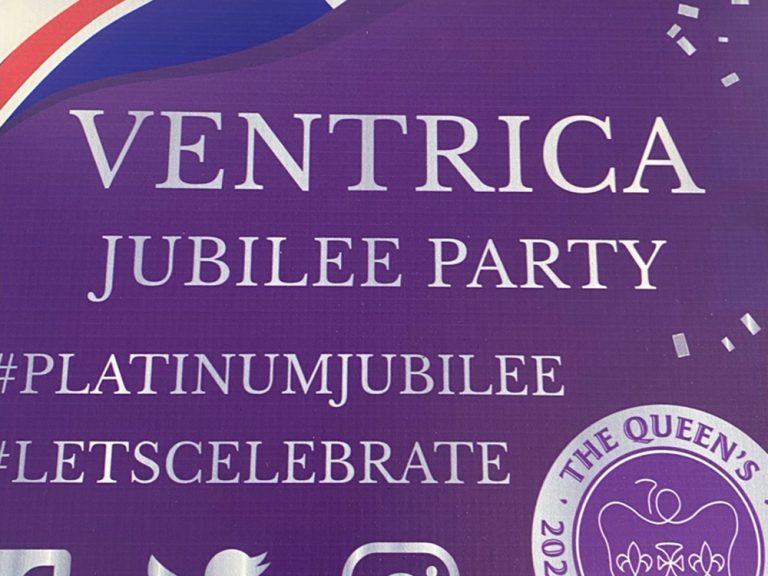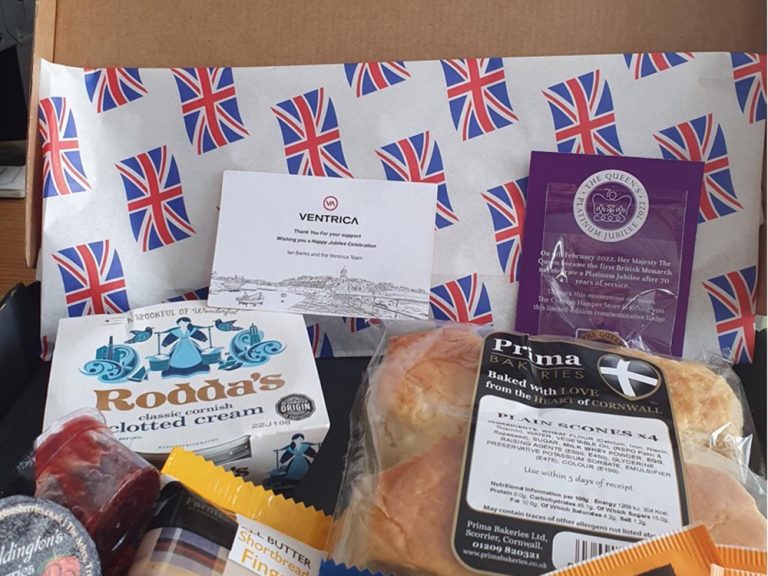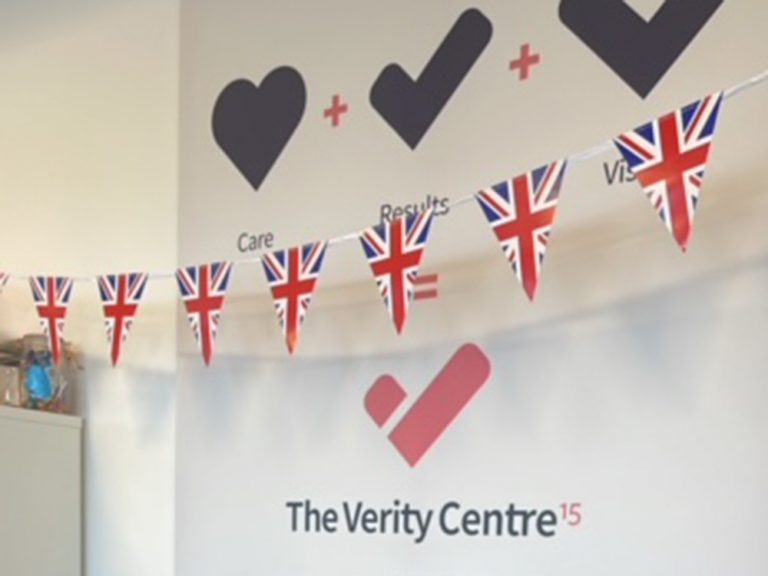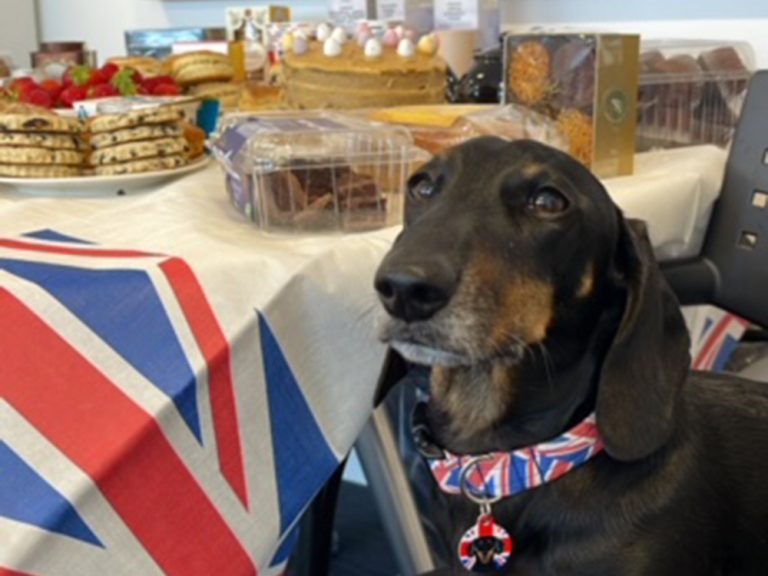 Why technology causes agents to become stressed and how well-designed omnichannel technology can help eliminate it.
Read More