DDC Outsourcing Solutions (DDC OS) are pleased to announce the appointment of two new directors to their board.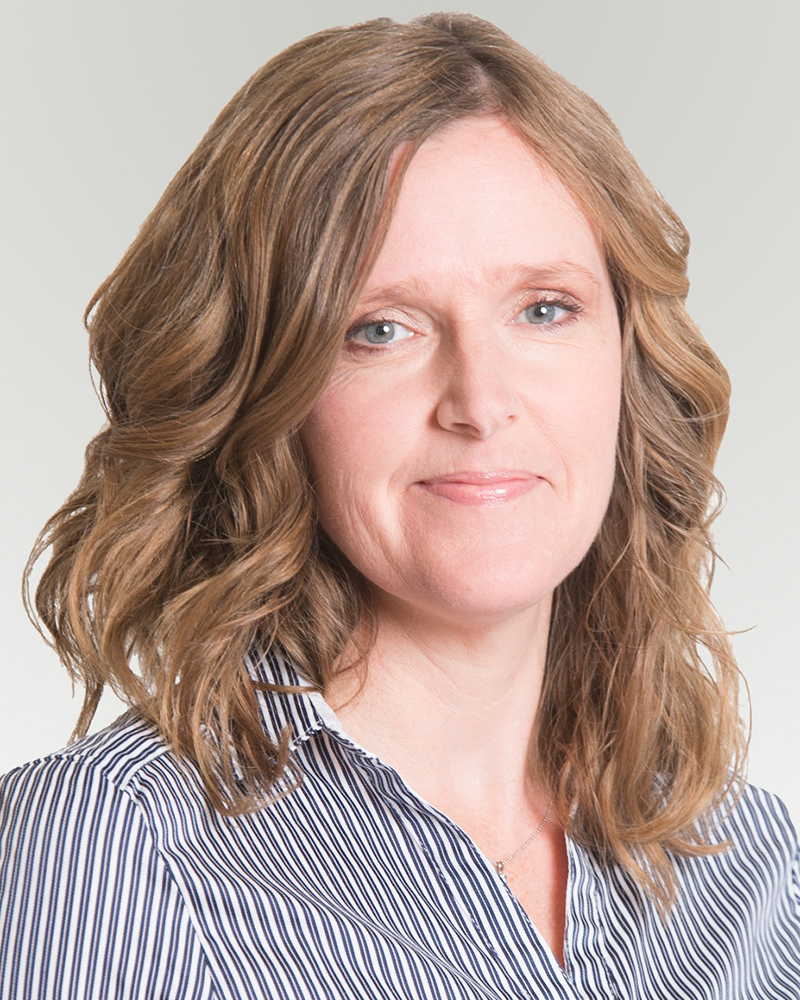 Michelle Davies, who has been with the company for five years joins the board as Chief Governance Officer. Michelle will support DDC OS by ensuring good governance structures exist throughout, and the interests of all stakeholders are balanced.
In her career, Michelle has held a variety of programme and change transformation roles, predominantly in digital transformation and SaaS. Michelle joined DDC OS after Consulting at cDecisions (now part of PwC) where she led several global CRM initiatives across Professional Services, Insurance and Finance verticals.
Joe Beal, who has been with the company for 18 months joins the board as Chief Commercial Officer. Joe will continue to support the company's ambitious growth plans by providing strategic leadership to the global sales, marketing and relationship management teams.
Joe has worked in the BPO and CX industry for over 15 years. During this time, he has helped many FTSE 100 brands grow market share, improve retention and reduce operating costs. Joe joins the company from Paragon Customer Communications (formerly RR Donnelley Europe) where he held various senior sales and relationship management roles across regulated industries.
DDC OS CEO John Callachan expressed his enthusiasm for the appointments, stating "We are delighted to appoint Michelle and Joe to the board. As the business continues to grow and evolve, the investment we make in our people is paramount. Michelle and Joe's experience of working in large scale multi-national organisations, will enable us to accelerate our own growth strategy and provide deeper insight into the market and industries that we develop."
DDC Outsourcing Solutions (DDC OS), part of The DDC Group, is an experienced provider of business processing and customer services. Our transformational solutions continue to be delivered globally, from the UK to Bosnia, the Philippines and beyond.
Our multilingual, highly skilled workforce of over 5000 is our greatest asset. We offer solutions in over 30 languages from our global service locations, supporting international markets for clients across retail, utilities, logistics and beyond. Moreover, we ensure our clients are available to their customers when they need it, 24 / 7 / 365.