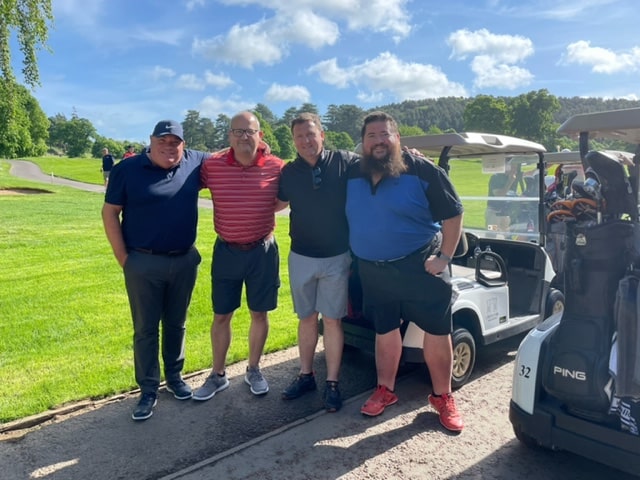 We were joined by 26 companies raising funds for "NHS Charities Together " and on the day we raised £1,050 for such a great cause. We had a great day of golf and the weather was fantastic, great banter and golfing stories. 
We rounded the day off with lunch and thanking all of the 74 players for their support for the event and the funds they helped to raise. We look forward to the next golf day and raising more funds for charity.
For information on our next upcoming golf day visit the UKCCF website.