Workers all over the United States are quitting their jobs. In November alone, 4.5 million Americans resigned from their positions, and more than three times as many workers quit their jobs as were fired.
Businesses are now challenged to offer better opportunities than their competitors, and with remote work on the rise, they're competing with organizations in every market.
Salesforce recently surveyed service agents and found that 71% have considered leaving their job in the past six months and 69% are considering leaving customer service roles entirely. The survey also found that service leaders are experiencing this turbulence directly, with 50% claiming they have seen an increase in resignations in their department.
Burnout, flexibility, and customer satisfaction are top challenges
With departures on the rise, 86% of service agents report they need more from their company in order to stay. Agents are calling for monetary compensation, career growth opportunities, and better management, specifically: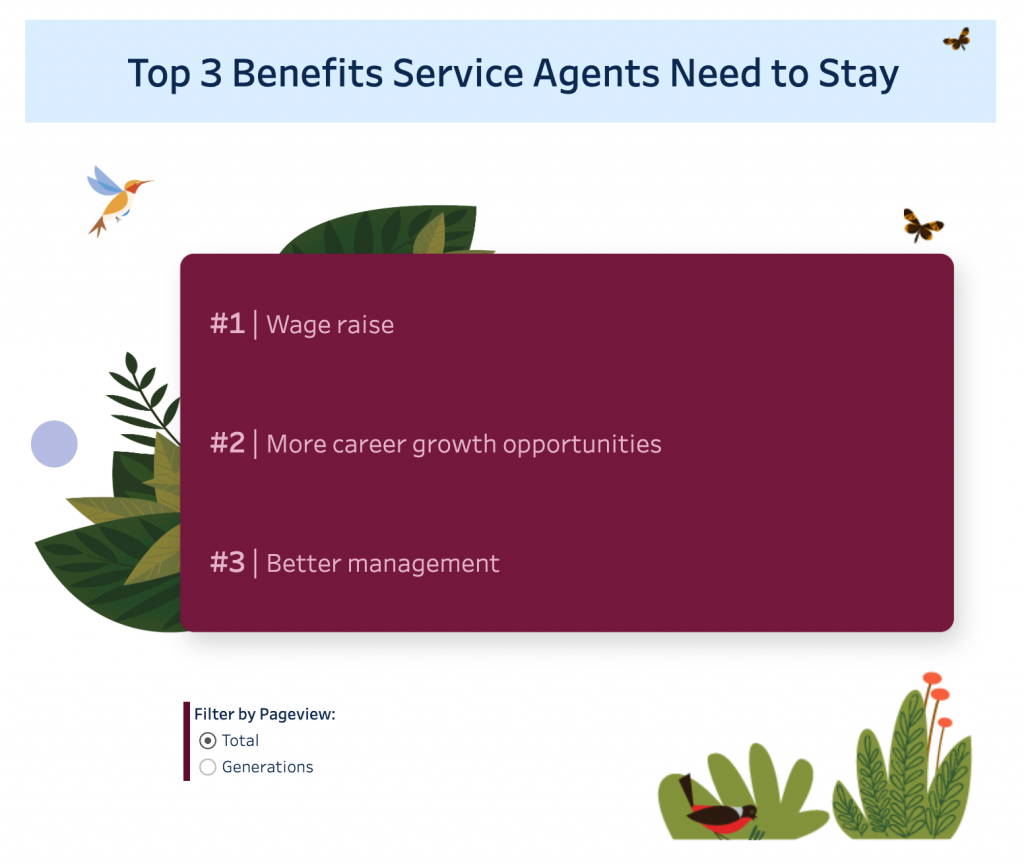 The call for better management might stem from leaders being tasked with increasing customer satisfaction while also managing employee burnout — no small feat. The research showcases the challenge managers have to reduce employee burnout while increasing customer satisfaction: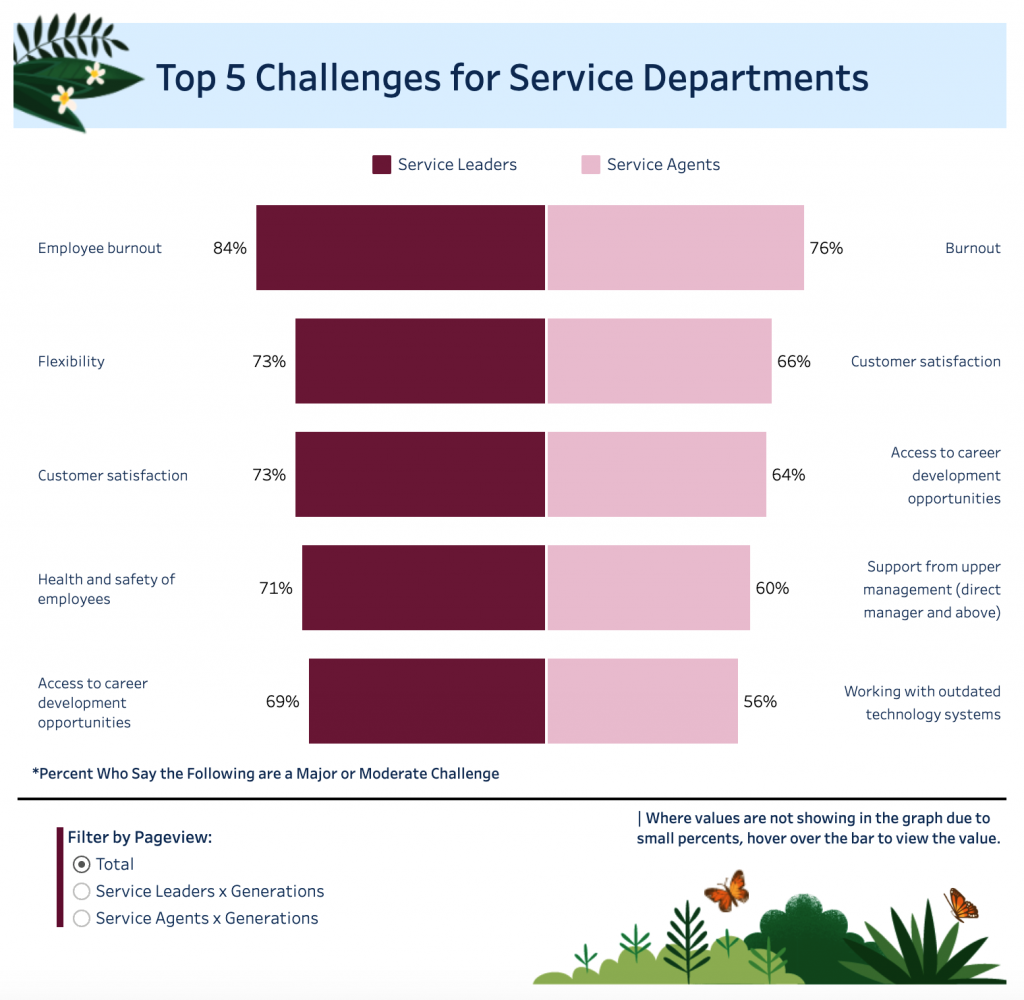 Realtor.com's customer care approach is based on a philosophy of service as a strategic asset. That means taking care of the people who take care of our customers–happy employees translate to happy customers.
DEBBIE NEUBERGER, SVP OF SERVICE OPERATIONS AT REALTOR.COM
Tech automation offers hope for burned-out service agents
More than three-quarters of service agents report a lack of technology in their current role. By investing in technology — like AI and automation — service leaders can help relieve overwhelmed agents of tedious, repetitive tasks, allowing them to focus on higher touch, complex issues, like customer satisfaction.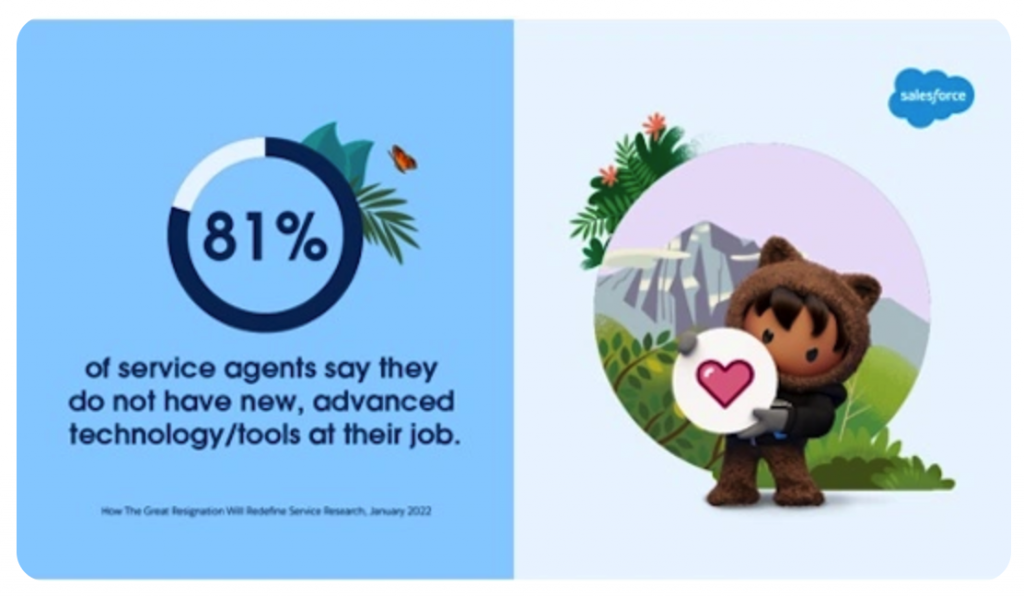 A Salesforce study on automation recently confirmed that 89% of users feel more satisfied with their jobs as a result of using automation in the workplace. The technology is also reported to reduce errors in work (66%), lessen menial tasks in day-to-day work (47%), and help make faster decisions (86%). Ultimately, advanced technology may be the key to achieving customer satisfaction and supporting burned out employees.
You want to step back and look at your organization and say 'where do we have high-volume, repetitive task work?' We were able to use RPA in significant ways so it allows us to free up our call center agents for higher value work.
DEBBIE NEUBERGER, SVP OF SERVICE OPERATIONS AT REALTOR.COM
Service leaders are making investments to attract and retain talent
Luckily, a majority of service leaders are increasing benefits and perks to both attract (54%) and retain (56%) employees.
One of the investments they are making? Technology.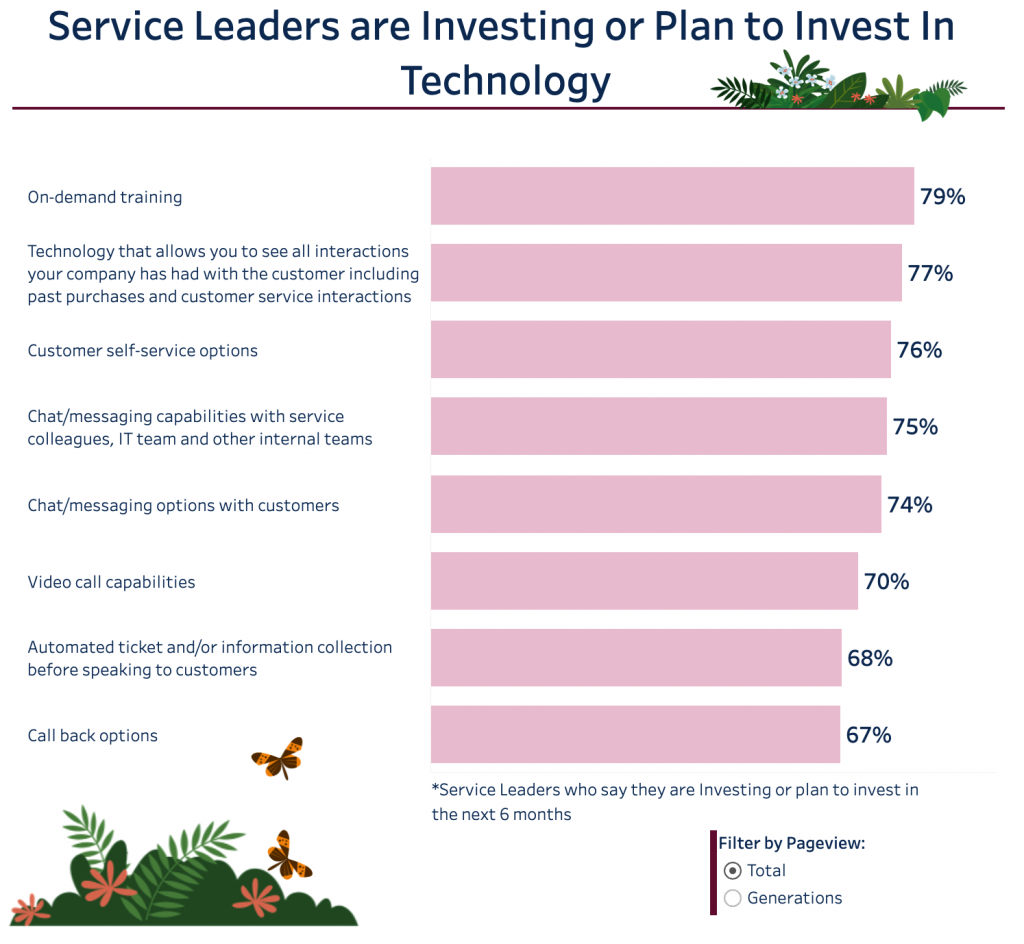 By investing in technologies that promote career growth (like on-demand training) and ease employee burnout (like automation) leaders can address major challenges for current agents and attract agents seeking new opportunities.
"As 2022 progresses, it is clear that the coronavirus will continue to have enormous ongoing impacts on the world. To those who manage or work in contact centers, the ordeals faced in 2020 and 2021 not only continue but are exacerbated," said contact center and CX industry analyst Sheila McGee-Smith. "The good news is that contact center and customer experience vendors have added or expanded new solutions to support their agents with these challenges."
Using the right tools can bolster service agent recruitment and retention
Salesforce recommends using all of the tools available to build a competitive workplace — including technology.
"With the right training, assistive technology, and automation, companies can create a more meaningful work environment and engage their service team members," said Clara Shih, CEO, Salesforce Service Cloud. "Remote work has made these new technologies and a fundamental rewiring of how work gets done a necessity for customer service organizations — and getting this right will be what sets companies apart amid the "Great Resignation."
Some of the Salesforce tools that can help create an engaged customer service team include:
Workforce Engagement, which empowers service teams to balance staffing needs across channels and plan for the right agents at the right time with the right skills.
Workflow Automation, which eliminates the need to swivel from screen to screen, reduces manual steps, and enables agents to quickly take action on any business process from a single workspace, such as pulling order details required for a product lookup or warranty approval, by connecting to legacy or third party systems.
Einstein for Service, which eliminates repetitive tasks with AI-powered recommendations, automates responses to common customer questions, and helps new agents learn on the job with dynamic, step-by-step screens that provide in-the-moment assistance and coaching.
"We've had team members who joined during the pandemic who have never stepped foot in an office and never met their teammates in person," said Jim Roth, EVP of Customer Support, Salesforce. "So how do we help managers bridge that gap to create a sense of belonging and connection to mitigate employee attrition during the "Great Resignation?" The answer is technology like Service Cloud."
A re-engaged workforce is critical to delivering on customer expectations
At a time when frustrated consumers are confronted with long wait times from contact center staffing shortages, supply chain shortages, delayed delivery windows, and longer hold times, an experienced and empathetic service team is critical to fostering brand trust and customer loyalty.
Today's report makes clear that it's time for contact centers to invest in the agent experience, reimagine their workforce operations, and prioritize flexibility in order to attract, retain, and nurture the best talent to deliver on customer expectations.
About Salesforce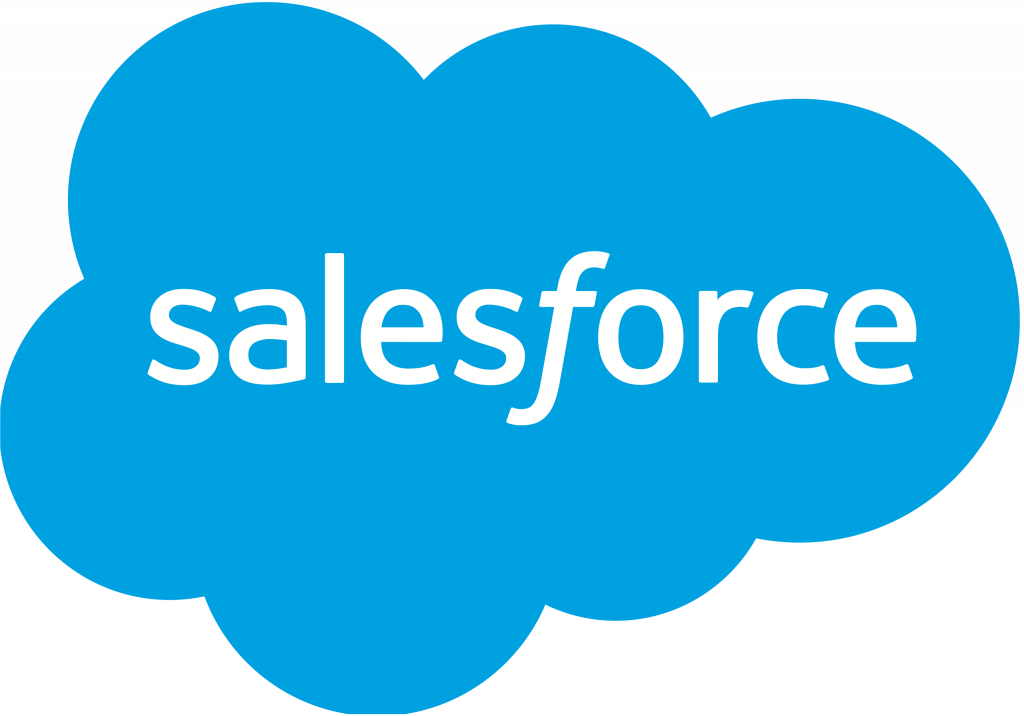 Salesforce is a customer relationship management solution that brings companies and customers together. It's one integrated CRM platform that gives all departments — including marketing, sales, commerce, and service — a single, shared view of every customer. For more information www.salesforce.com



Article curtesy of Salesforce