Kerrie Grace is one of Interact Contact Centre's Senior Operations Managers and we are delighted to share with you Kerrie's story. Since joining Interact as an advisor, Kerrie has blossomed into an exceptional manager.
"I joined Interact as an advisor when the company started and have now been with the company for over 10 years. It's been an incredible journey, and I'm hugely proud of rising through the ranks to my current role of Senior Operations Manager. I'm responsible for campaign results, but my core focus is on people. I always make sure I take time to understand and support my team, which in turn I believe enables success.
Seeing how isolation impacted people also led me to train through Interact to become a mental health first aider. It's been great to be able to develop my skills with the support of the company to help others. We have created a work family, where people have access to internal and external support – which I believe is incredibly important. We all need to look after each other.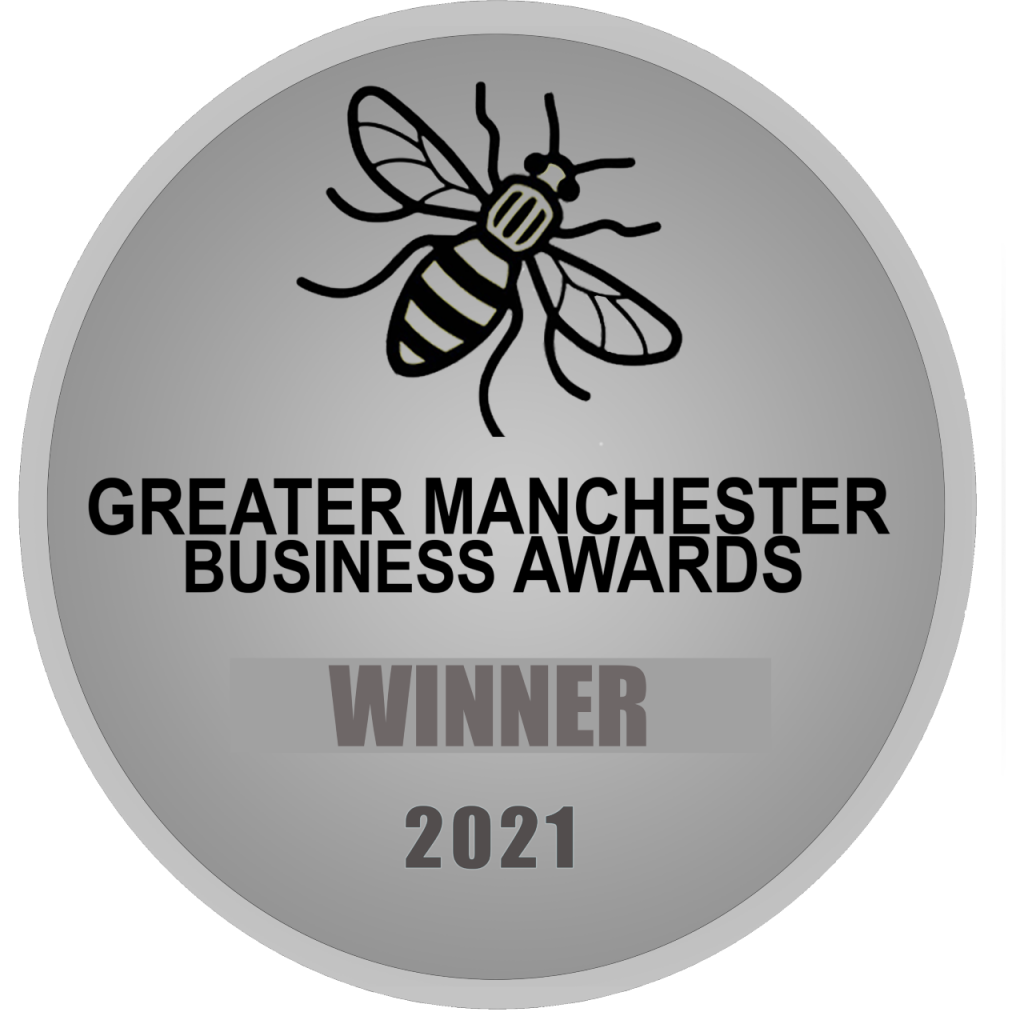 Although last year was challenging for everybody, as a team we all pulled together to continue delivering great customer services. A personal highlight for me was being highly commended for Contact Centre Manager of the Year (Outsourcing). I sometimes have to pinch myself to believe that's me.
Over the last 10 years I've been on a journey both personally and professionally, and I can't wait to see where 2022 takes me and the wider Interact team."
Here's to an amazing 2022!