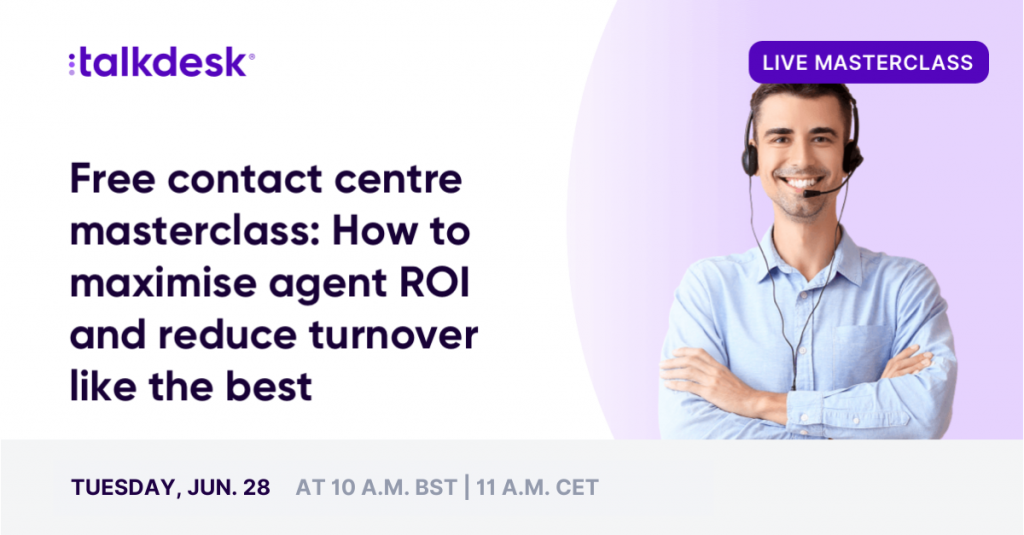 Date: Tuesday, June 28, 2022 at 10 a.m. BST
These are some of the topics that will be covered and reasons to attend:
Control costs by reducing agent turnover.
Improve CSAT with AI-driven performance insights and personalised coaching.
Increase operational efficiency by optimising agent utilisation and boosting productivity.
Build your business case for agent experience investments.