Over the past 18 months we have had to change the way we attract, recruit, train and retain our Employees. Now that we are starting to see restrictions ease how can we, as a Industry, ensure that we fill our current vacancies and continue to create a fantastic career in our Industry?
Wednesday 3rd November 2021, 12:30 – 13:30pm
Join the UKCCF for the next in the series on best practice with this webinar on Recruitment & Retention. The session will be chaired by: Joanne Regan-Iles, Sigma Connected with guest speakers Jo Garland, ASDA, Mark Bellingham, The Very Group and Sean Higgs, TSYS.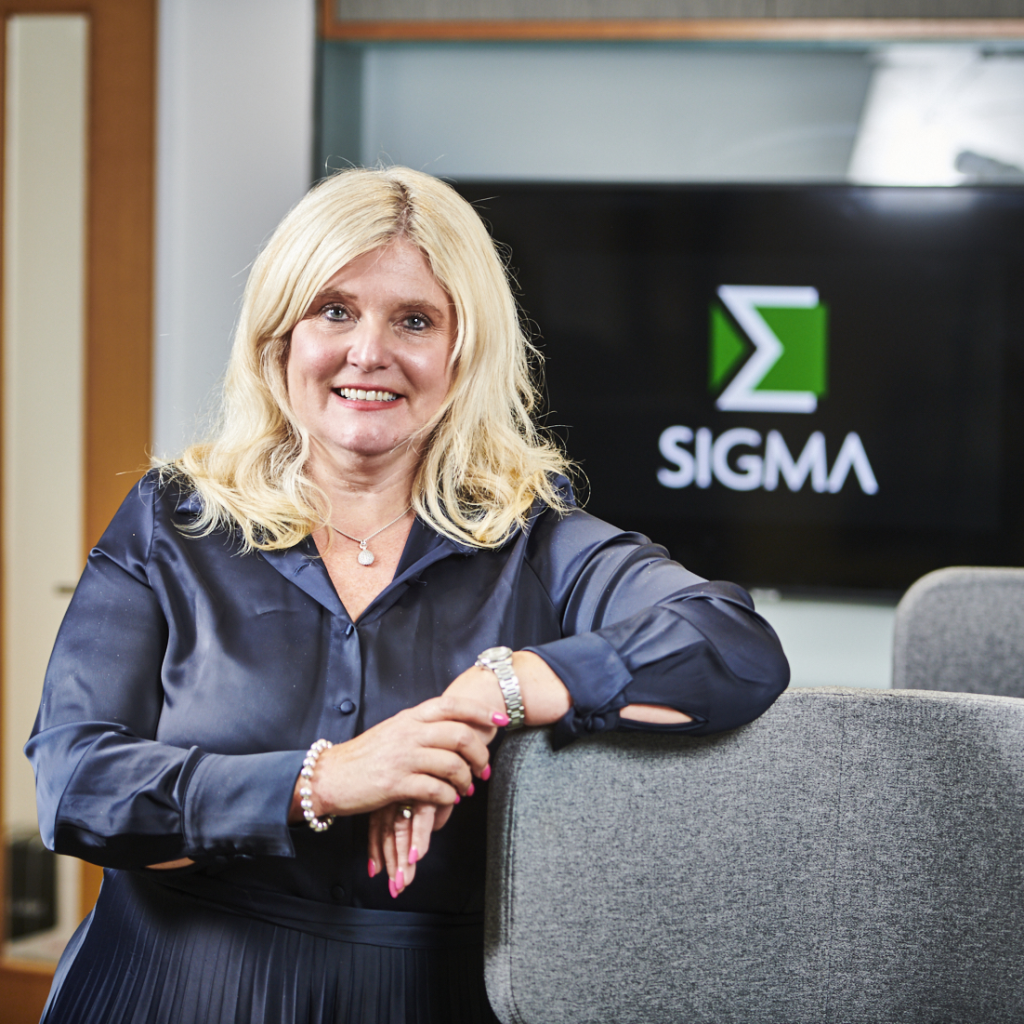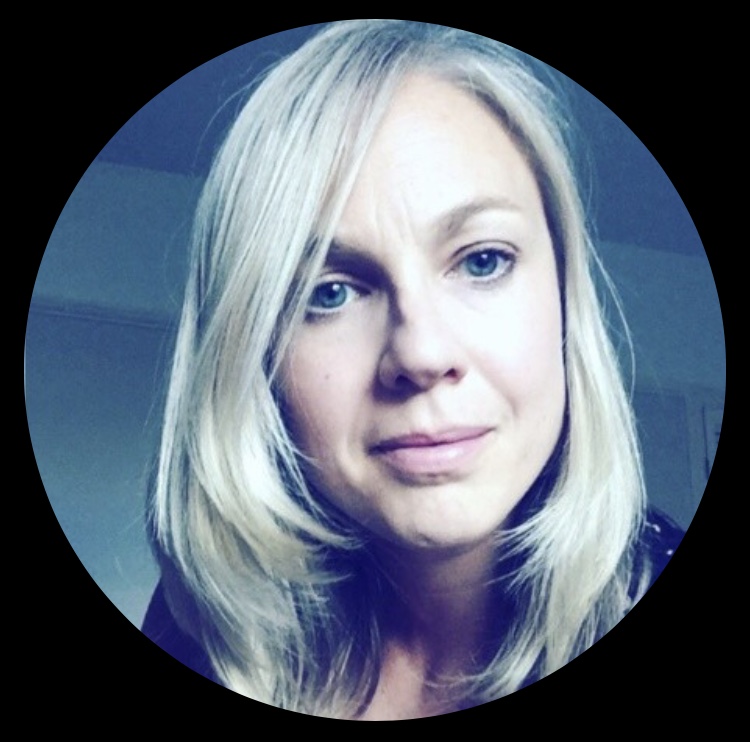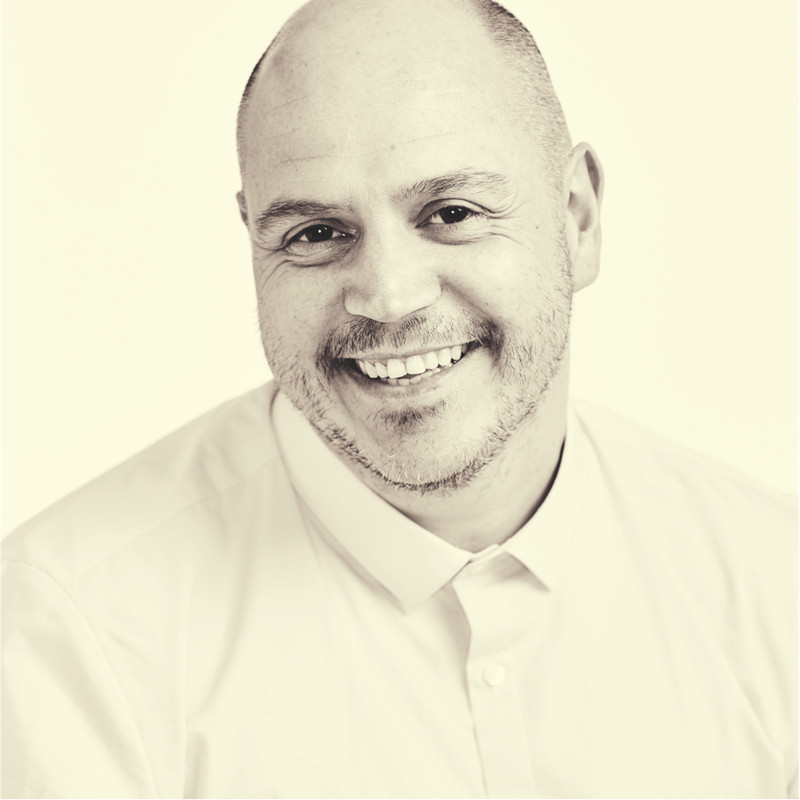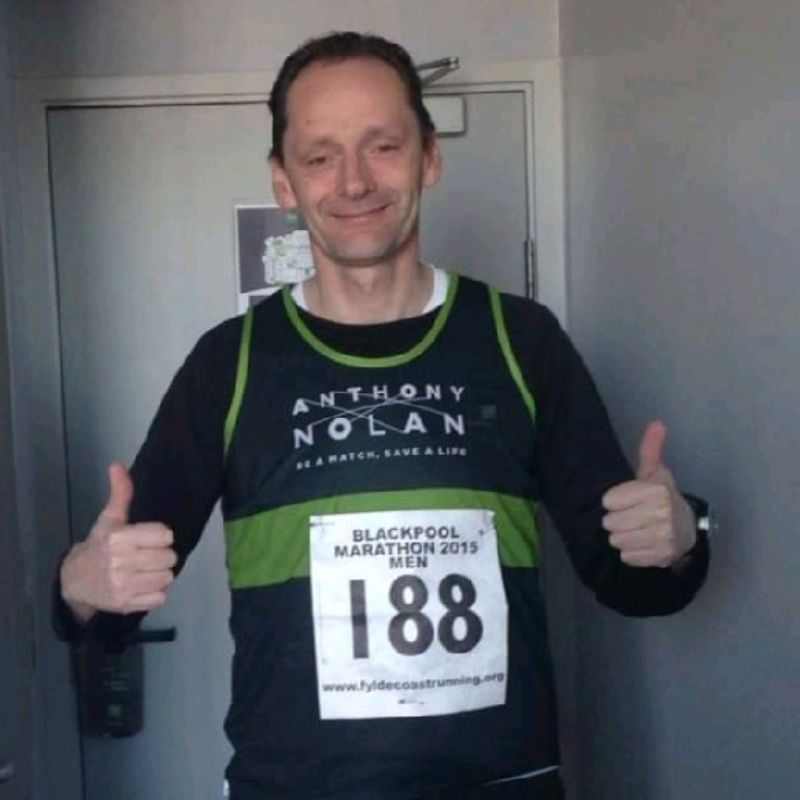 Attraction
Post COVID what do our future employees look for in our Employee Value Proposition?
Recruitment
How can we improve the candidate experience at the moment is it too time consuming and future employees want an easy process?
Training
How can we engage our new employees and reduce long training programmes – should we recruit for post COVID skills?
Retention
What does our Employee Engagement Strategy look like post COVID?
We will be holding a Q&A session after the presentation for you to put any questions that you may have to our panel.
Can't make the live session? The webinar is being recorded, register your details to be sent the replay link shortly after the live session ends. Be sure to invite any colleagues who would also benefit from this presentation.
Please note: For the best webinar experience, we recommend using Google Chrome to access our platform. Internet Explorer is no longer supported and will not work.
If you have any further questions regarding this event, please contact Chantelle Newton chantelle@uk-ccf.co.uk or call: 07540 227 288.